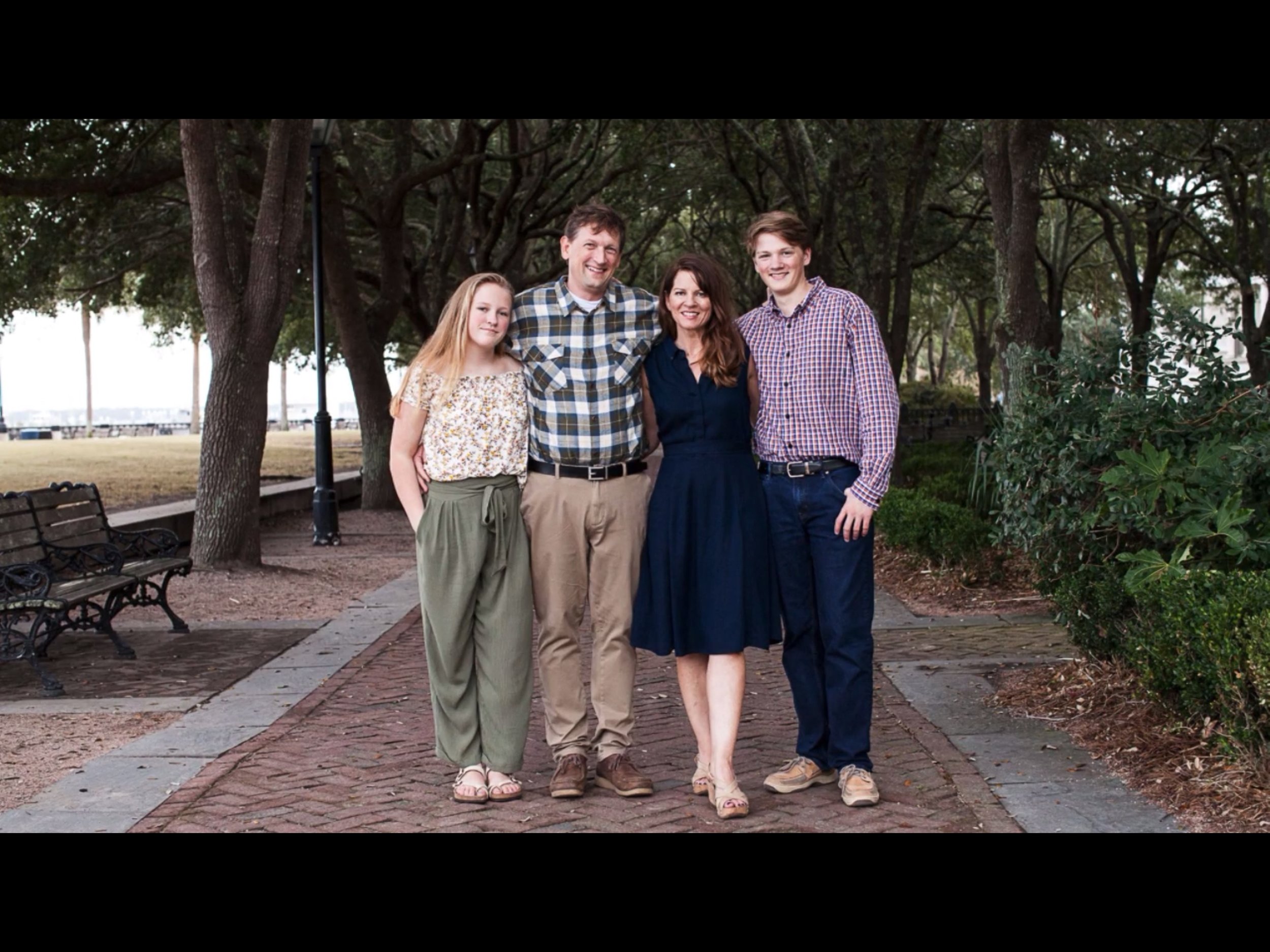 MOMents fill our heARTs with joy every day. My mission is to create heirloom art to continue to live with that joy every day as a focal point on your walls.
For me, it's not artwork, it's heART work.
As a local, small business owner with a life-long career in advertising and graphic design, I've been exposed to great ideas, interesting minds, creative thinkers. I began painting with toddlers in my lap and spent most of my kid's lives working from home juggling and multi-tasking like modern families do. It's been an amazing journey that has flown by and now my teens have both nearly flown from the nest! I've spent the last 10 years reading books, taking workshops, I traveled to Italy with friend and artist Karen Hewitt Hagan to jump-start my passion into profession and a few years ago I had the unbelievable experience of beginning weekly art lesson under talented and award-winning artist Elizabeth Bronson www.ElizabethBronsonStudios.com and have remained dedicated to learning from these lessons ever since.
Living in Charleston, SC on beautiful Daniel Island, surrounded by wonderful marsh views and stunning scenery and traveling throughout the US, Canada and Europe with my family has provided the most amazing landscapes for an artist. I believe that art, like life, is a journey, not a destination. I'm enjoying every moment of the journey!
Large format and small studies are available. My commission rate is $1.40per inch.