Marsh at James Island
Marsh at James Island
"Pop's Boat"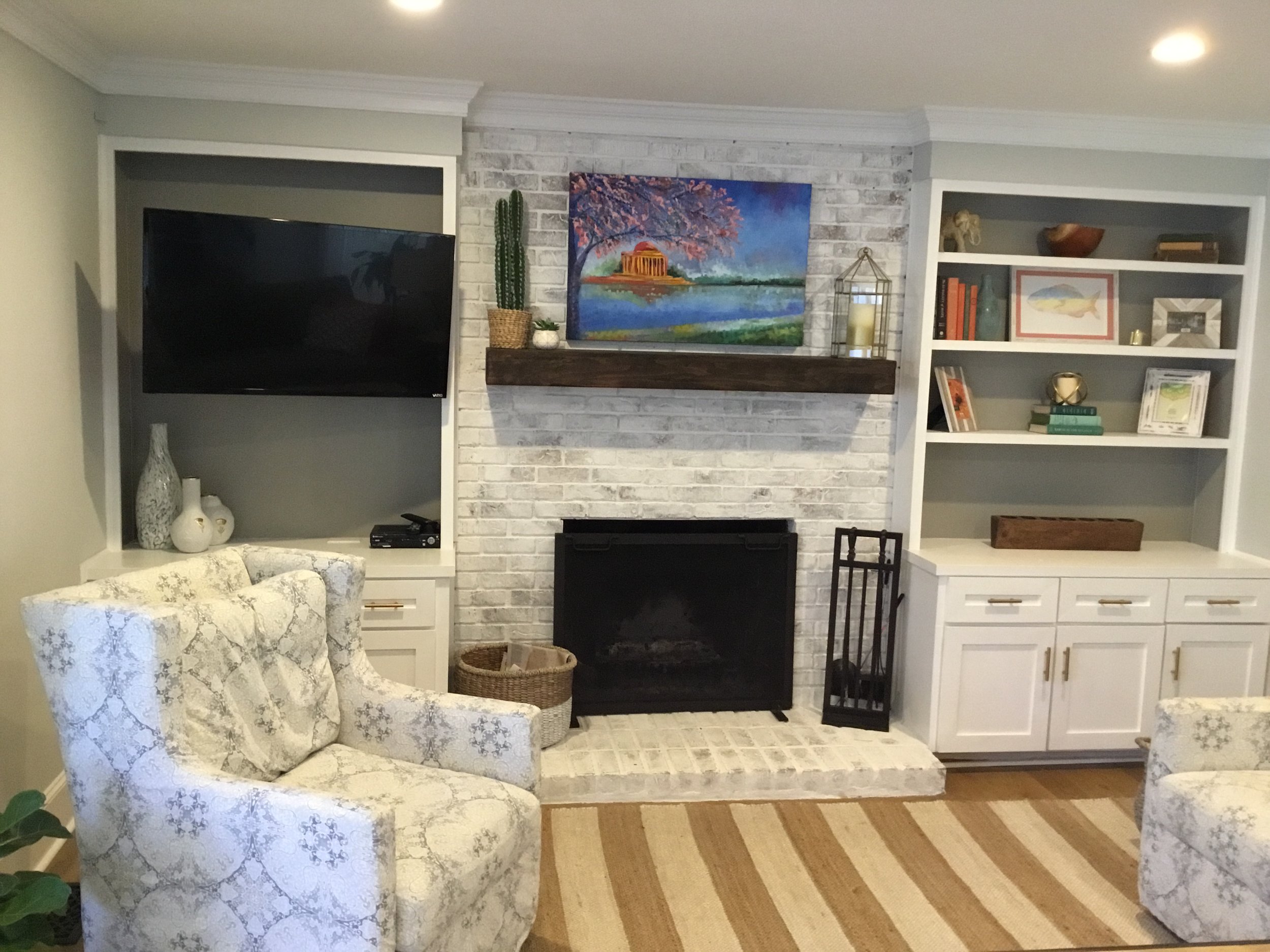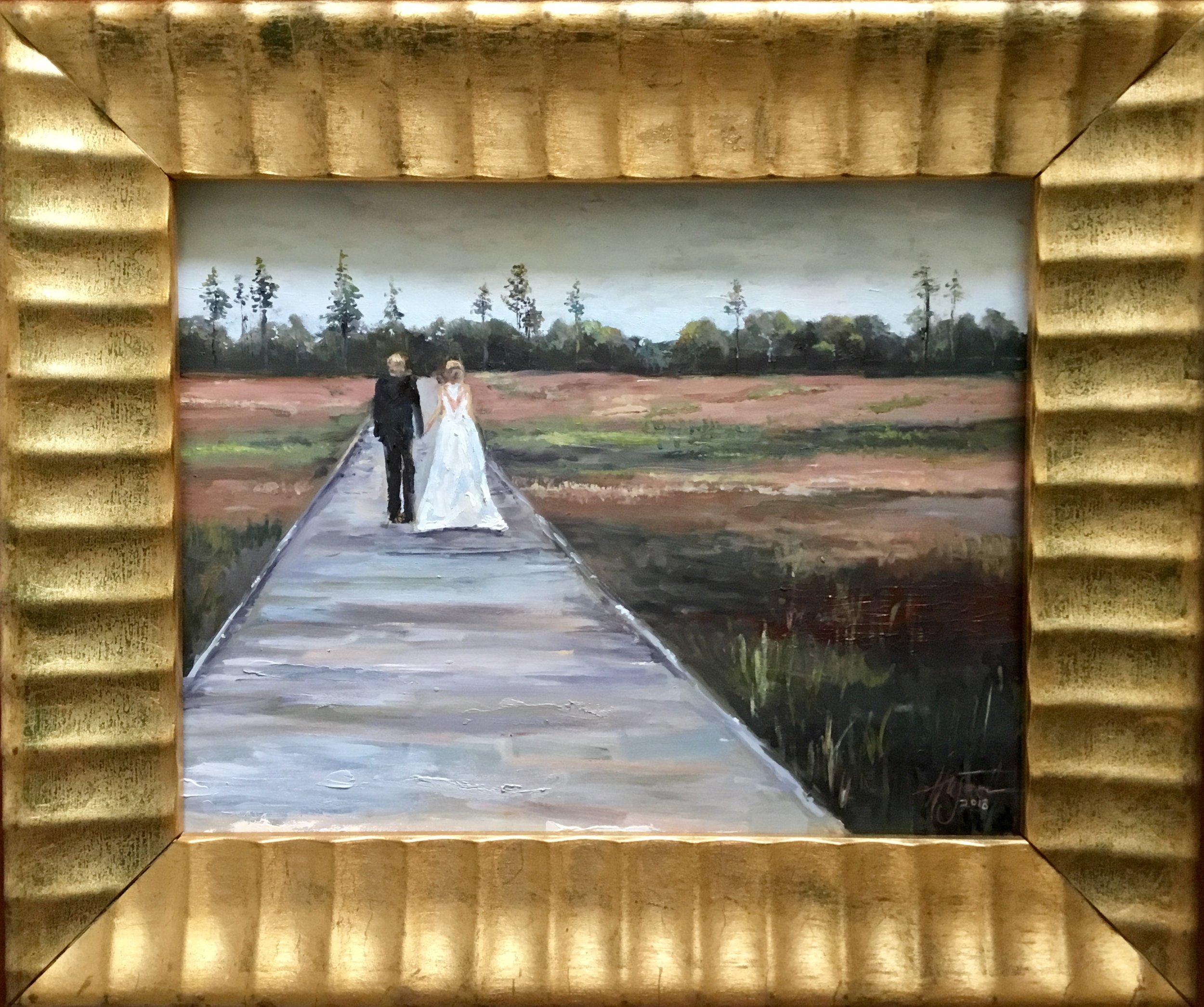 Pelican
Pelican on Pillar
Flying Heron
Egret Close-up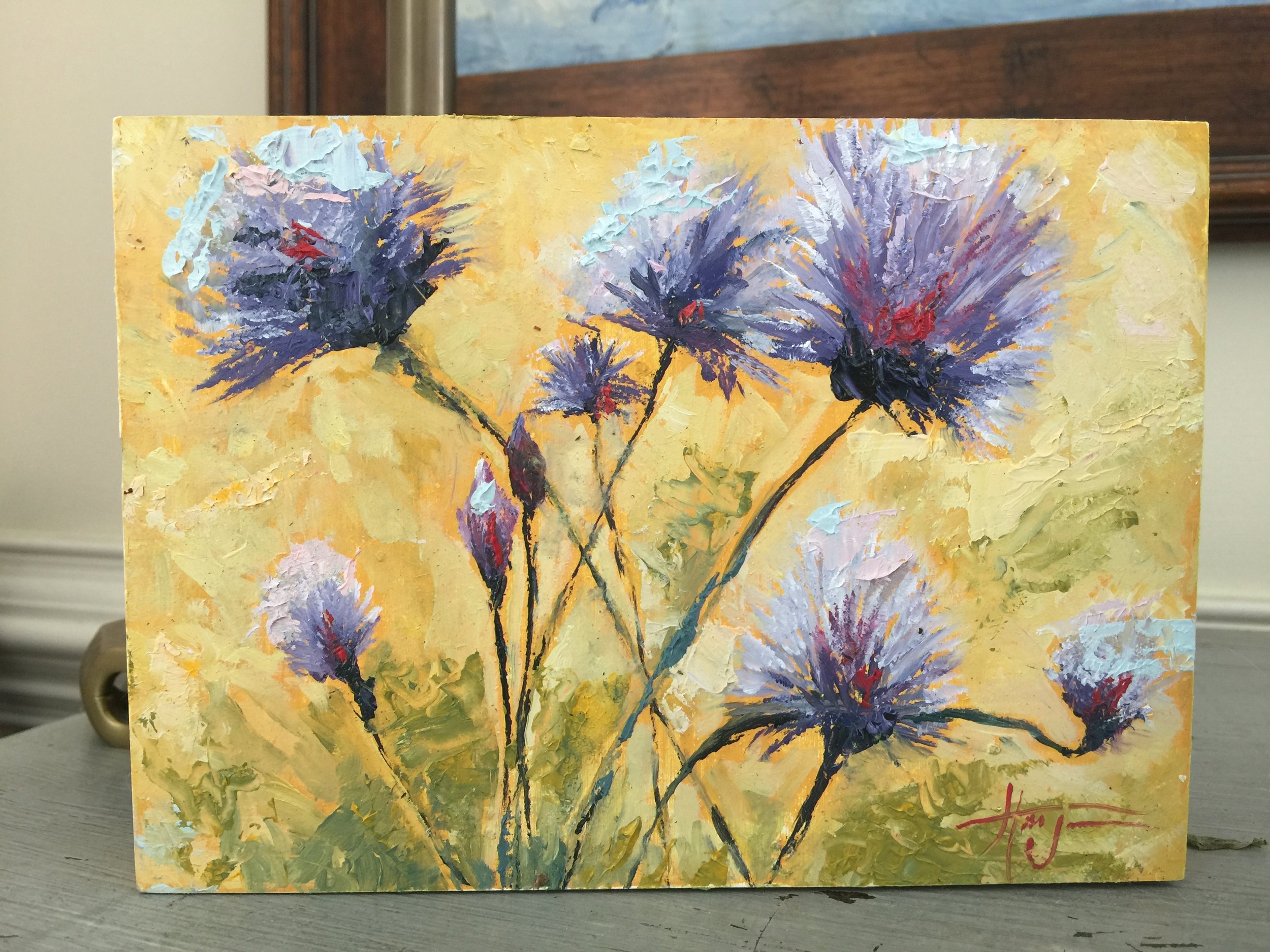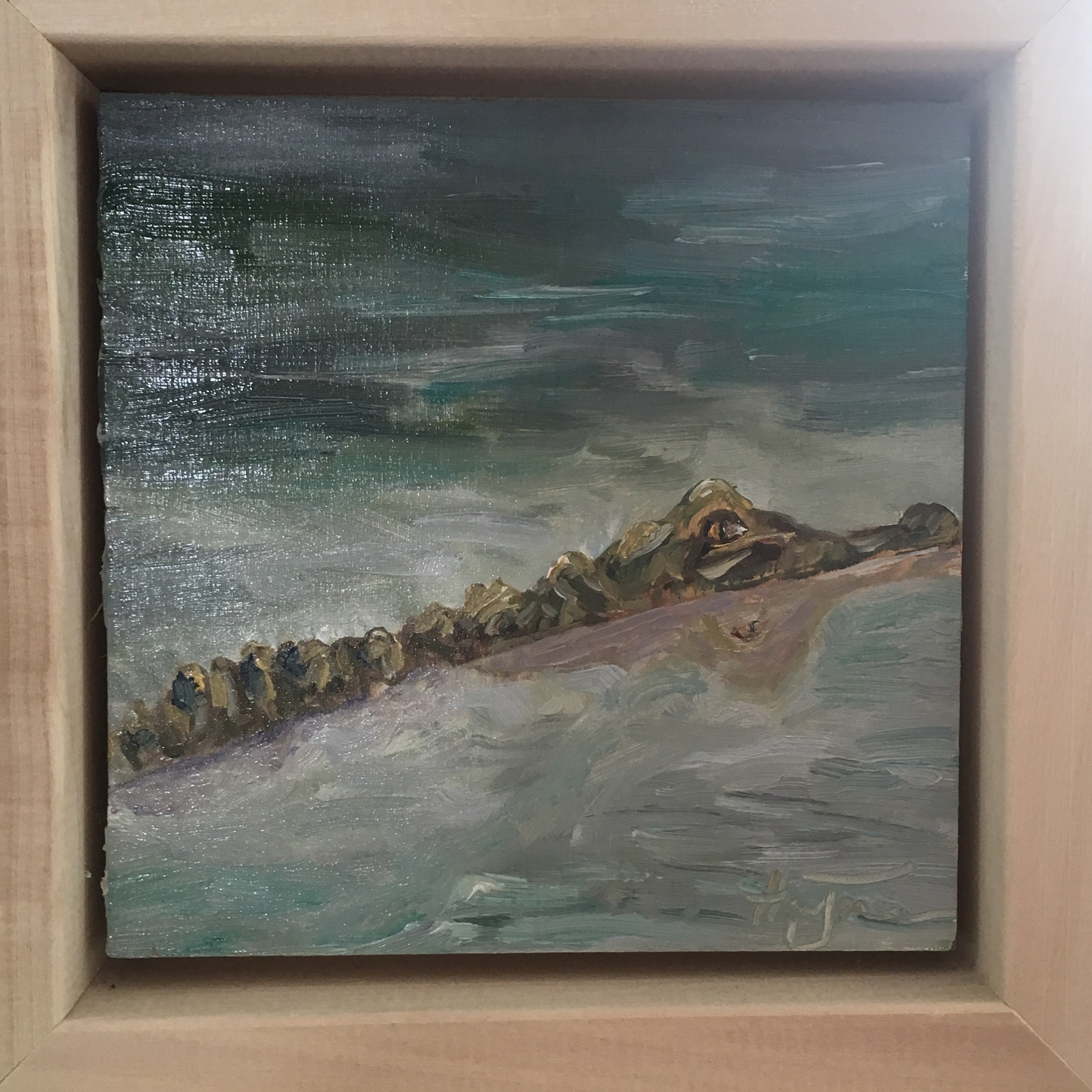 Gator 1
Gator 2
Marsh on Daniel Island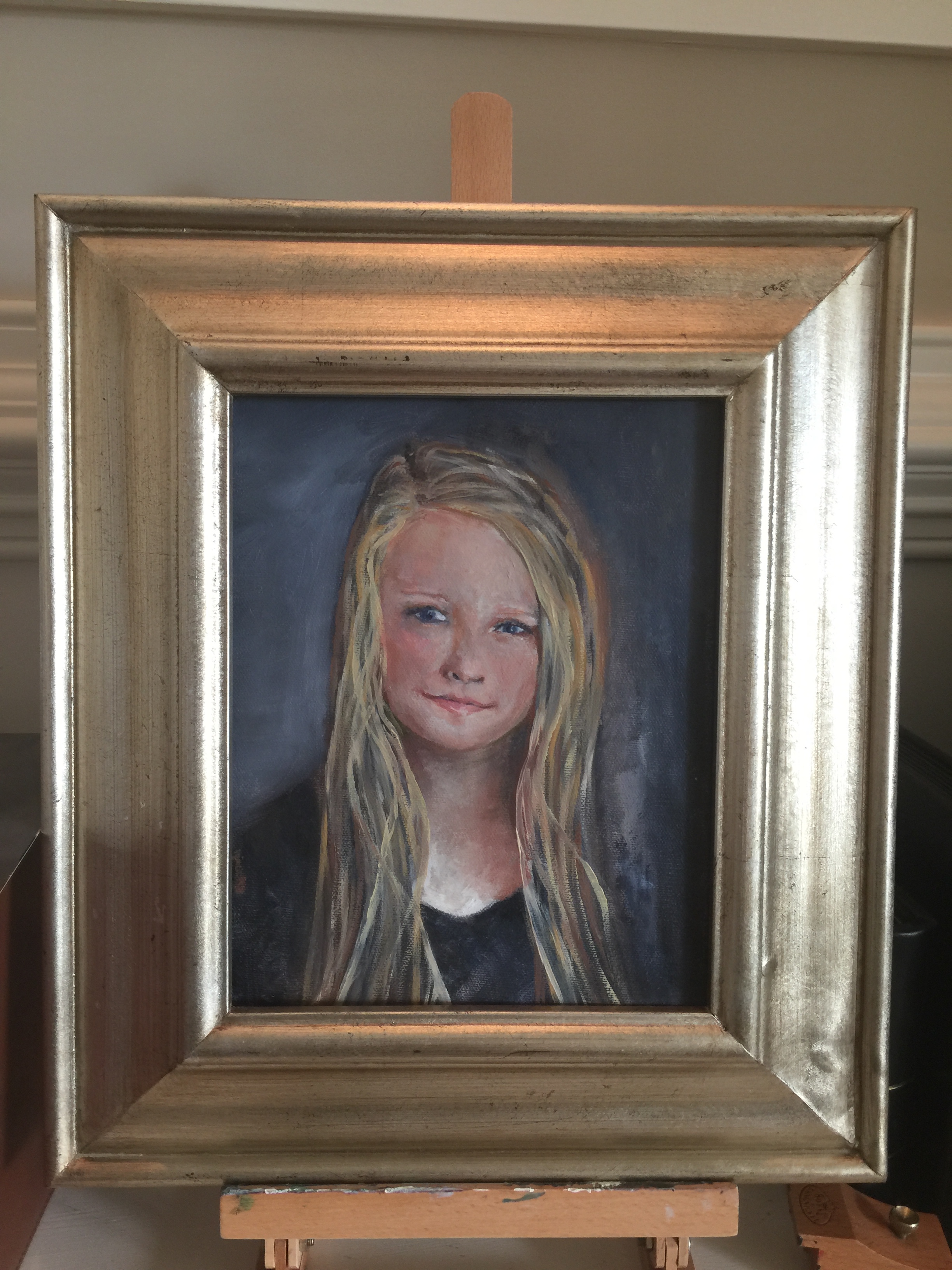 Triple Palm Tree
Botany Bay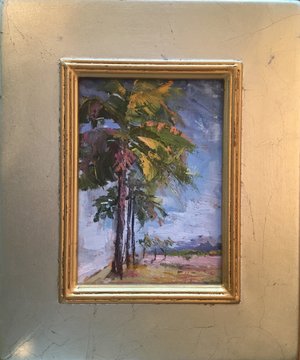 Starfish
Sailboat on the Wando
The River to the Ocean
The River to the Ocean
Seascape in NC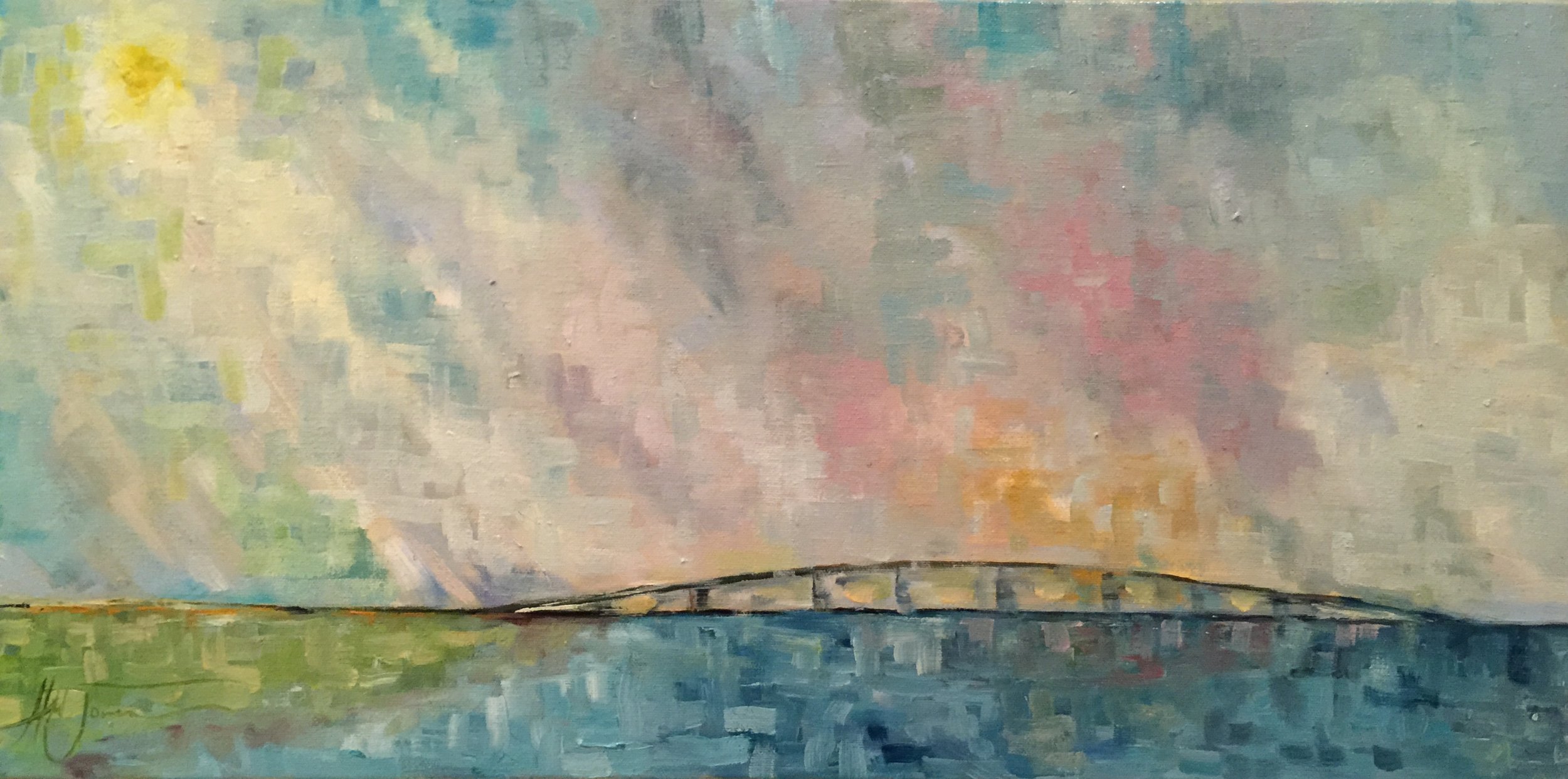 Wards Wando
Marsh at James Island
Marsh at James Island
"Pop's Boat"
"Pop's Boat" dries on my easel. Dry, salty tears, my heart hurts for dads who died with so many more memories to make with our own children. My anchor. Your mentor. The men there should be more of in this world, not less. Men that make us proud, kind yet still strong. Moving us to be the very best of ourselves, tolerating us in our teens and mentoring us as young parents.In the quiet stillness I find gratitude for the moments that were.You've lost your dad, you know how I feel.You've not lost your dad? Tell him what he means to you, like the honest-heart-talking-to-a-painting-of-Michelle Obama-turned-real-deal-thank-you-on Jimmy Fallon-way.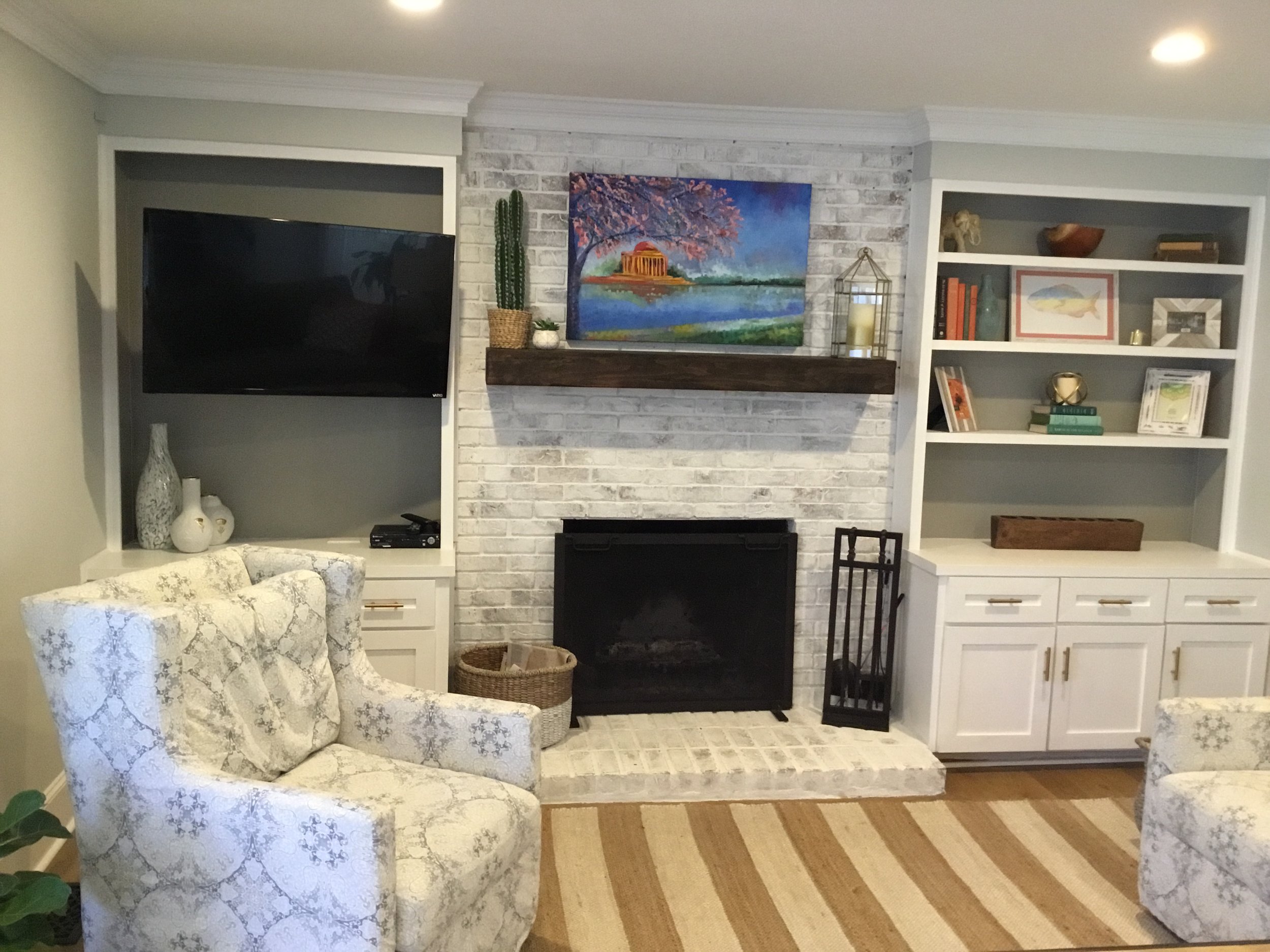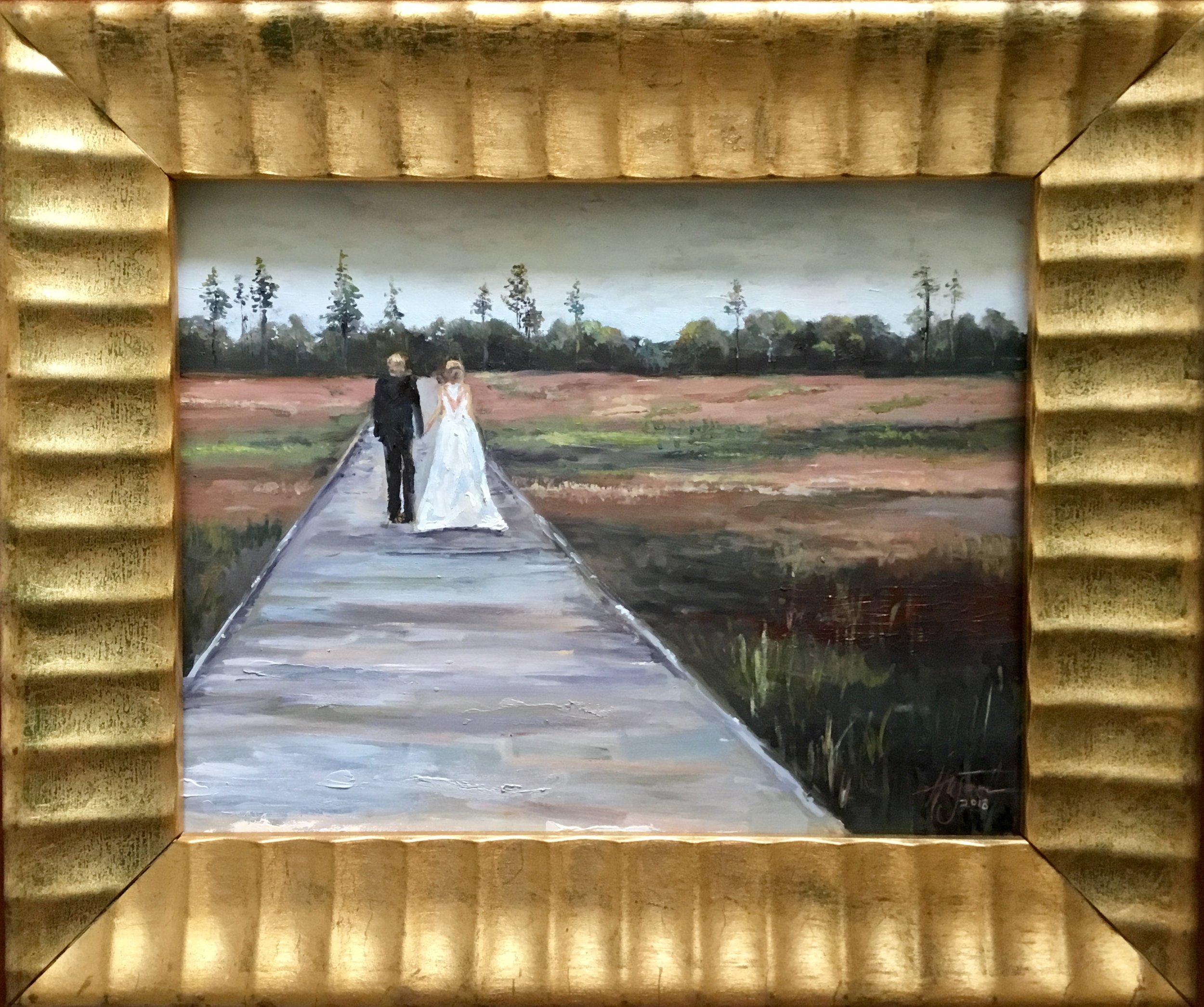 Pelican
Pelican on Pillar
Flying Heron
Egret Close-up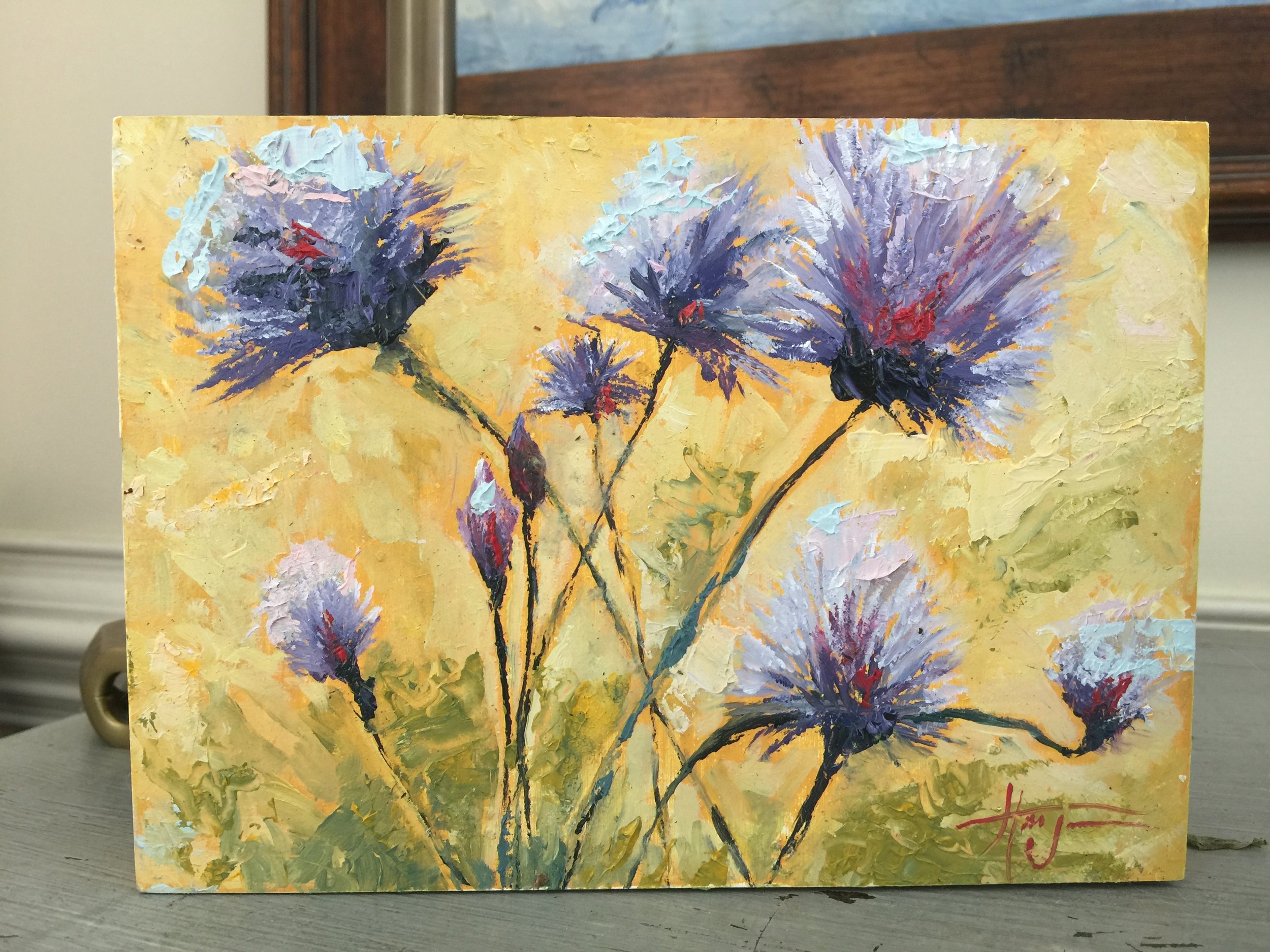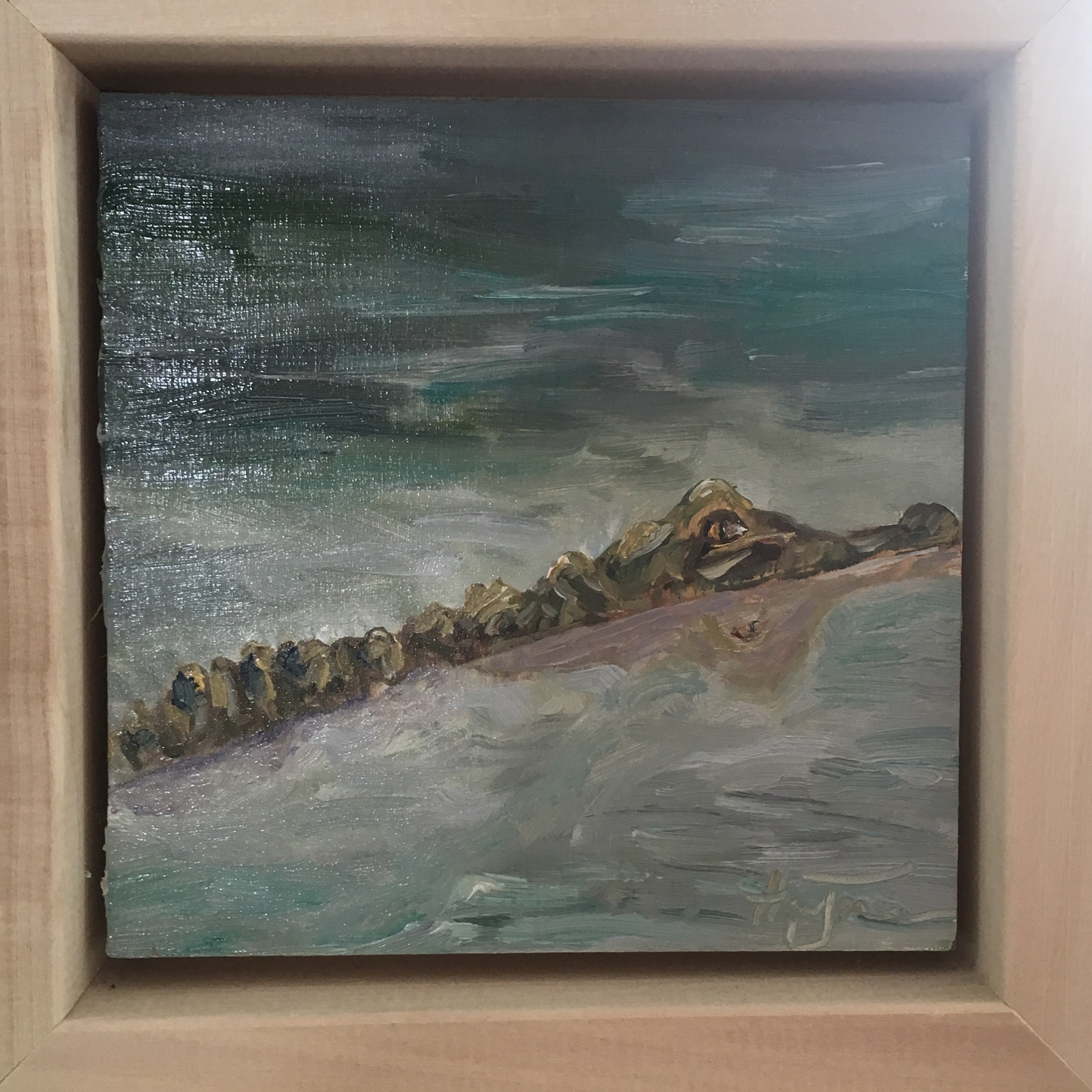 Gator 1
Gator 2
Marsh on Daniel Island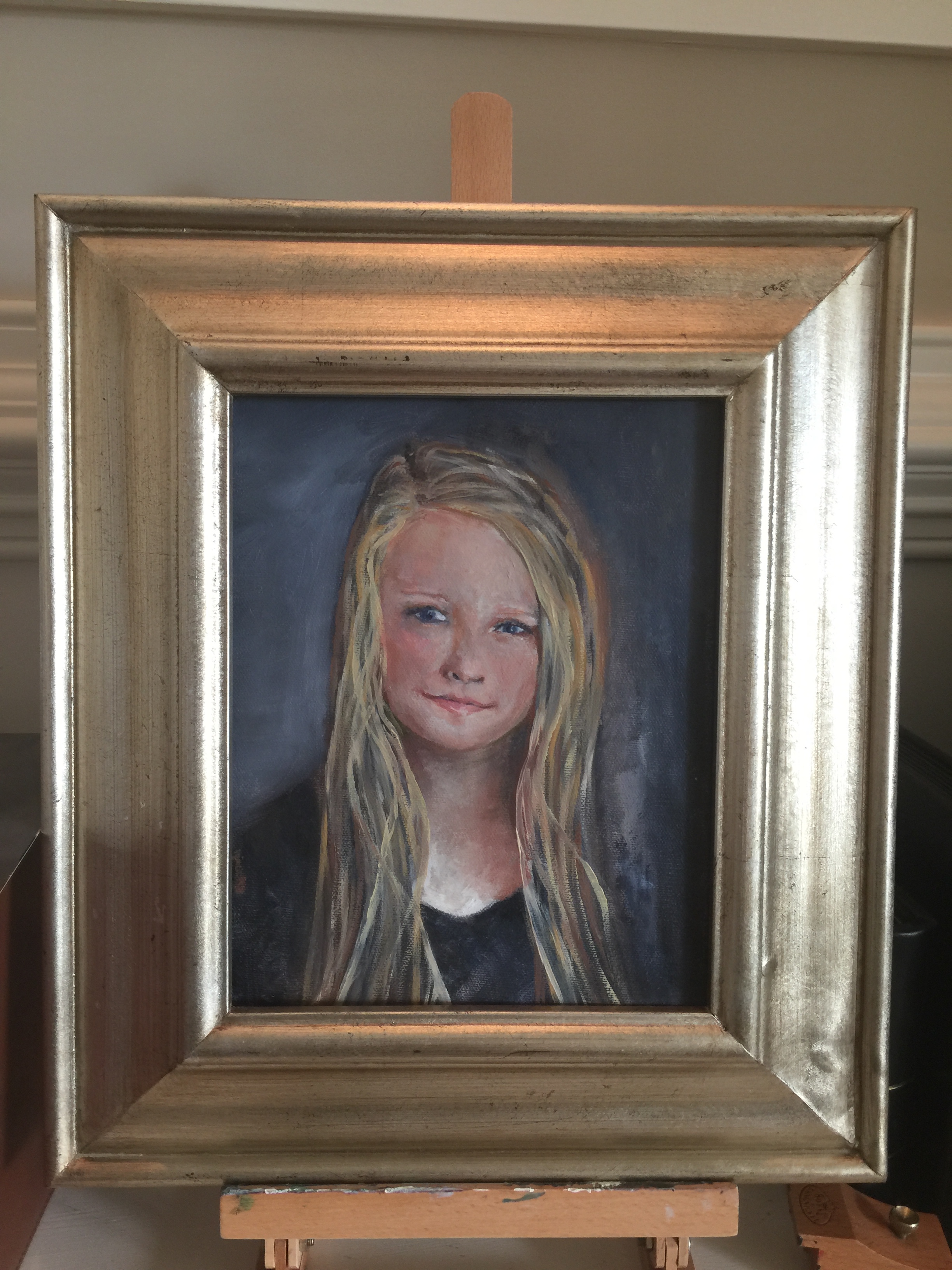 Triple Palm Tree
Botany Bay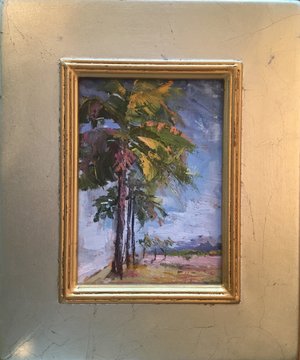 Starfish
Sailboat on the Wando
The River to the Ocean
The River to the Ocean
Seascape in NC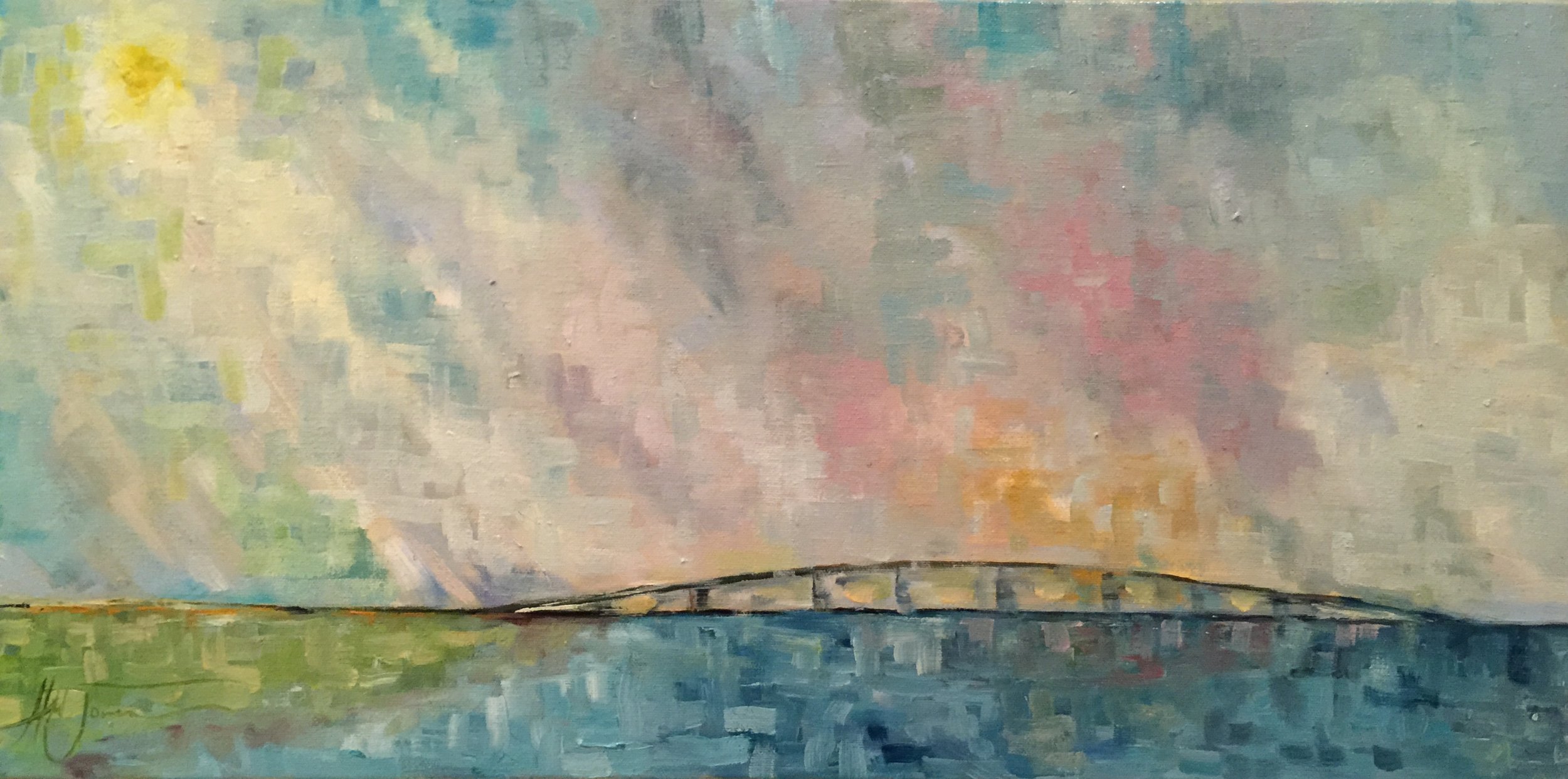 Wards Wando
1
2
3
4
5
6
7
8
9
10
11
12
13
14
15
16
17
18
19
20
21
22
23
24
25
26
27
28
29
30
31
32
33
34
35
36
37
38
39
40
41
42
43
44
45
·
·
·
·
·
·
·
·
·
·
·
·
·
·
·
·
·
·
·
·
·
·
·
·
·
·
·
·
·
·
·
·
·
·
·
·
·
·
·
·
·
·
·
·
·